Space that works for you.
We have a space that works for you. Our grand hall offers 3,000 square feet for up to 200 guests. A 2,000 square foot outdoor patio combined with adjacent indoor space will make your wedding or event memorable. Our spacious pre-function area will set the mood for your guests. In addition, we have multiple private meeting rooms for groups from 10 to 100.
Amenities
Just off I94 in the shadow of the Minnesota State Capitol, we are easy to find and centrally located in the Twin Cities. When you arrive on-site, our surface parking lot avoids the hassle of typical downtown parking lots. No need to plan on extra time, just to park. All rooms are equipped with the latest in audio visual technology. You will also have free access to our high speed wireless internet network. Our professional event planners will assist you with the best room setup, pre-function planning and all of your event needs.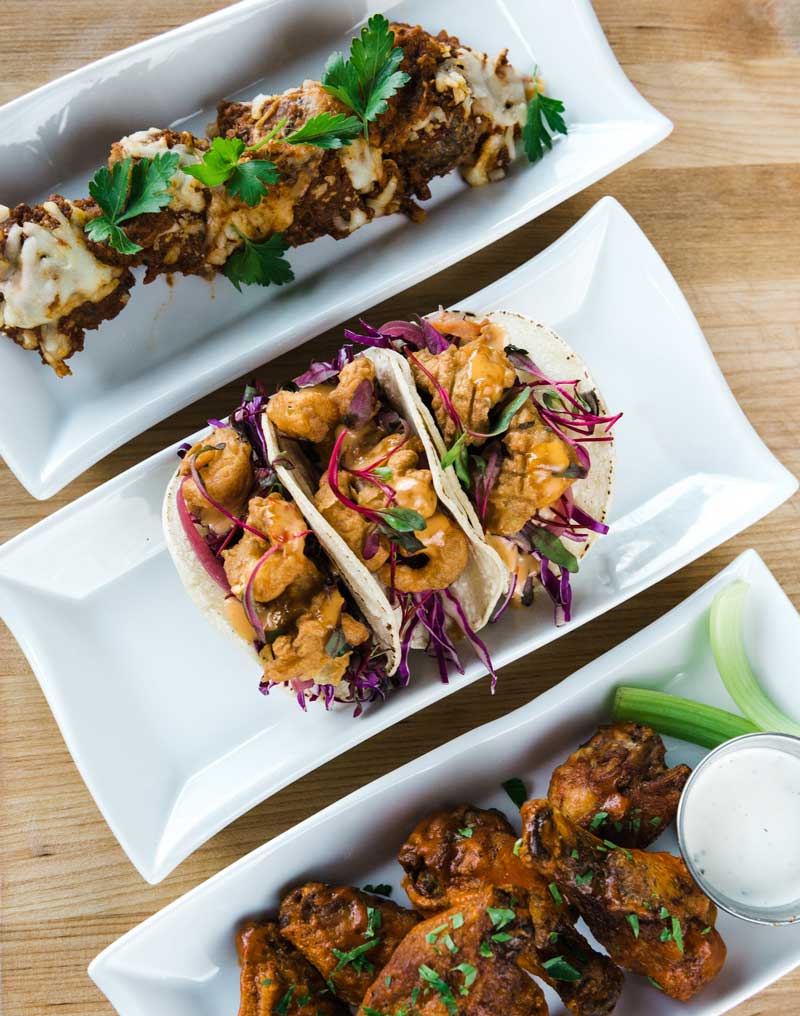 Food
The Capitol Ridge event center is supported by our on-site restaurant – Peddlers Pub. Depending on your event, guests can have lunch or dinner in the restaurant or we can privately cater your event within the event space. Our extensive banquet and event menu is designed to serve weddings, business meetings or seminars. From full buffet dinners to simple morning and afternoon breaks, we are here to service your needs. Finally, at the end of day everyone is welcome to enjoy food and drink at Peddlers Pub.